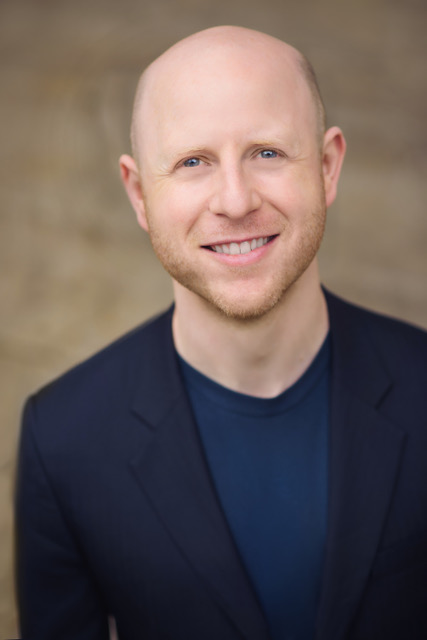 Jeffrey LaDeur, piano
Jeffrey LaDeur is known for his rare blend of insight, spontaneity, and approachable, communicative stage presence. Clic Musique Magazine (France) lauded "…an irreproachable legato, a beautiful palette of nuances, and an always well-balanced sound." Having inherited a rich tradition of pianism and interpretation from Annie Sherter, student of Vlado Perlemuter and Alfred Cortot, LaDeur has established himself as a compelling exponent of classic and new repertoire. In March of 2018, LaDeur made his solo recital debut at Carnegie Hall on the centennial of Claude Debussy's death. He appears regularly with orchestra and maintains a repertoire of over 40 concerti. LaDeur is the founder and artistic director of the San Francisco International Piano Festival and president of the American Liszt Society, San Francisco Bay Area Chapter.
2023-2024 season highlights include engagements at the International Piano Series, College of Charleston, Mendocino Music Festival Piano Series, Rossmoor Chamber Music Society, and the Vallejo Symphony led by Marc Taddei. LaDeur's most recent solo recording features music of Liszt and was released by Music & Arts in April of 2022. Critic Henry Fogel wrote, "The beauty of his coloration, the rightness of his phrasing, and his sensitive dynamic shaping, all draw the listener into Liszt's world." A chamber musician of distinction, Jeffrey's collaboration with mezzo soprano Kindra Scharich has produced To My Distant Beloved, an album exploring the connections between Beethoven and Schumann through cycles in song and solo piano works. LaDeur has collaborated with distinguished artists such as Robert Mann, Bonnie Hampton, Ian Swensen, Axel Strauss, Geoff Nuttall, and the Alexander String Quartet.
An active educator, Jeffrey offers masterclasses frequently as guest artist in universities throughout the United States and coaches gifted pre-college piano and string ensembles at Young Chamber Musicians in Burlingame, California. LaDeur holds degrees from the Eastman School of Music and San Francisco Conservatory of Music in piano performance and chamber music, respectively. Jeffrey counts among his teachers Mark Edwards, Douglas Humpherys, Yoshikazu Nagai, and Robert McDonald.
---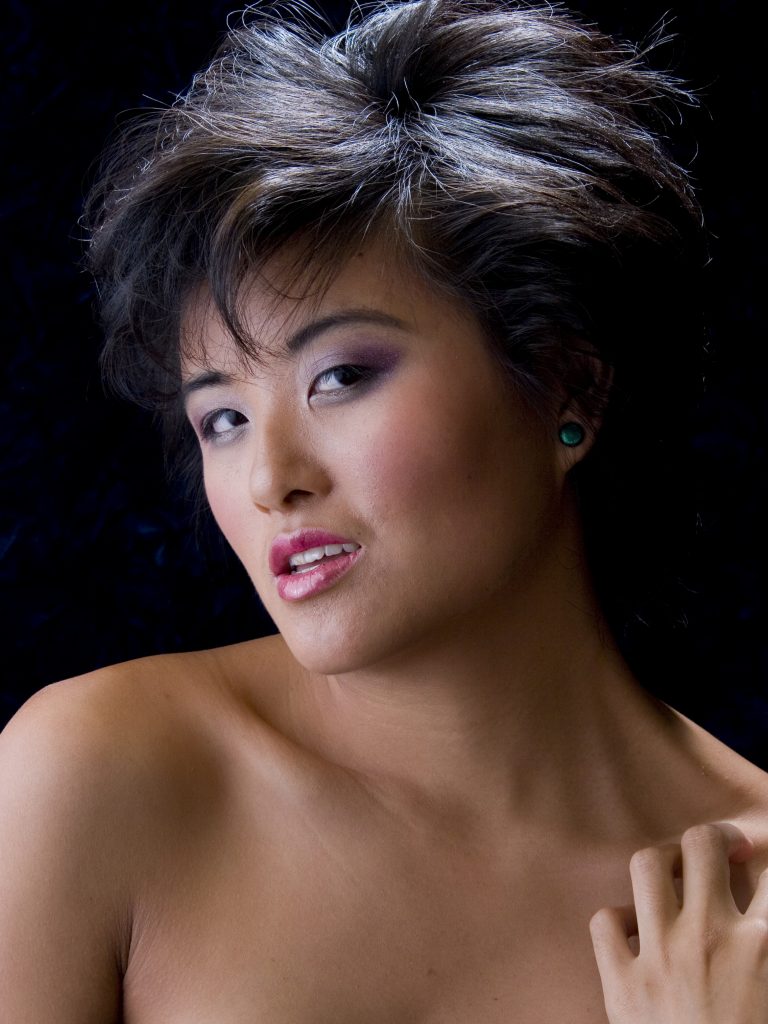 Shu Tran, piano
Shu Tran is a Los Angeles-based singer, pianist, and composer. Shu studied at Los Angeles County High School for the Arts (LACHSA) and went on to study at Oberlin Conservatory of Music and UCLA Herb Alpert School of Music, and der Universität für Musik und Darstellende Kunst in Vienna.
Shu performed as featured soloist with the Vienna International Orchestra, and the Bratislava Chamber Orchestra. Venues she has performed in include Los Angeles's Disney Hall and Dorothy Chandler Pavilion; Vienna's Palais Auersperg, Stephansdom Cathedral, Grand Casino Baden, and Schönbrunn Schlosstheater; Prague's Synagogue and Music Academy; St. Petersburg's Pushkin Palace and the historical apartment of Rimsky-Korsakov; Bratislava's Archbishop's Palace, the Nixon Presidential Library, and the Embassy of Hungary in Washington D.C. Shu was the first place winner of the New York Concert Division of the 2016 Los Angeles International Liszt Competition, and now serves on the board of directors of the American Liszt Society Southern California Chapter. Honored Russian pedagogue of the St. Petersburg School, Pavel Eliashevich, declared that "Shu plays with extreme depth of emotion, yet perfect control, and a profound understanding of the music."
Shu is the founder of Piano Purpose Peace, a campaign to build musical bridges across cultures to create peace. As part of that mission, she works with the Rhythms of the Village Project led by Nigerian Griot, Onoche Chukwurah, to transcribe and disseminate traditional West African music. You can follow Piano Purpose Peace on Shu's YouTube Channel: https://www.youtube.com/@PianoPurposePeace.
Shu also created a free online music fundamentals course, teaching folk music from around the world, www.pianopurposepeace.com/learnmusictogether. Shu is a member of the Music Teachers' Association of California, Pasadena Branch, where she specializes in teaching children with special needs as an ABA-certified teacher.